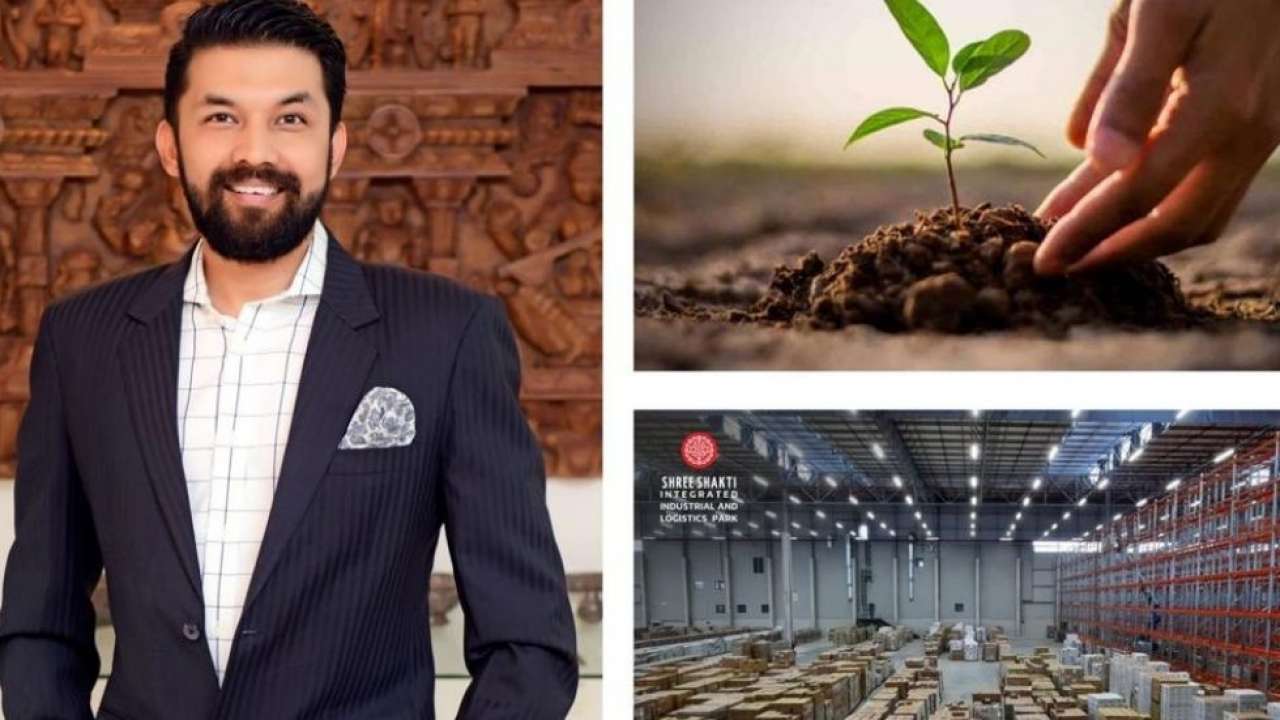 The country's economy has experienced an unprecedented boom in recent years. Thousands of companies, large and small, have developed innovative structural models that have expanded the dimensions of work. While previously viewed as a rigid science, companies are now viewed as an adventurously creative front thanks to their own efforts that not only encourage unconventional thinking; but also change people's perception.
It's no secret, however: innovation is difficult for established businesses and requires a number of overarching practices and processes to structure, organize, and fuel it.
DA Group India is one such in-demand company based in Ahmedabad, Gujarat that has successfully served hundreds of clients from a wide range of industries and niches through pioneering creativity under the leadership of Mr. Durgesh Agarwal, who today has optimized his existing companies .
There is certainly no proven recipe for success, especially when it comes to innovation.
It is the experience and years of customer service of the DA Group that provides them with strong indicators of innovation. From reducing the carbon footprint to creating a large multi-user storage facility to building and providing facilities / solutions for healthcare, the DA Group has grown from a textile trading company to a diverse organization.
BUSINESS FUTURE FORWARD
The future of the world lies in how people and "things" interact with one another. The convergence and consolidation of different platforms is intended to create an industry-wide ecosystem that connects industries, markets and companies around the world and creates new consumption patterns, new learning methods, changed work environments and an improved lifestyle. The DA Group is leading from the beginning with the aim of developing from an asset-heavy company to a technology-oriented conglomerate with asset-light technology.
FUTURE OF THE ENVIRONMENT
DA Group through Durgesh Agrotech Pallishree Pvt. Ltd. (DAPPL) plans to invest heavily in the development of innovative carbon removal solutions.
With the mission to be responsible for HUMANS & NATURE, DAPPL has set itself the goal of reducing the CO2 emissions that would lead to an immediate and rapid decline in global warming. With Conservation as the company's main motto, DAAPL wants to promote sustainable development and increase the use of renewable energies.
While real solutions require action on a global level, DAAPL's diverse strategies and collaborations are a line to make Gujarat and Maharashtra zero-emission countries by 2030.
The carbon footprint and climate reduction initiatives may not show results overnight. However, these efforts would go a long way towards ensuring the sustainability of our planet.
FUTURE OF THE INDUSTRIAL SECTOR
The DA Infra unit of the DA Group goes beyond service boundaries to develop real estate solutions that can prepare customers for the future.
With the fear that for the growth and development of any business, especially industrial enterprises, a well-equipped space for storage, transportation, logistics and distribution of goods is an absolute must.
Shree Shakti Integrated Industrial and Logistic Park (SSIIALP) is a simple solution for any small, medium and large business looking for turnkey industrial property that offers a dedicated high speed, high payload freight corridor for freight.
The Private Multimodel Logistics Park on Ahmedabad-Rajkot Highway offers aggregation – separation, packaging, storage, transportation, distribution and other logistic and industrial services where each element of the park would provide revolutionized spaces with innovation and best-in-class solutions and a high level of operational governance.
FUTURE OF HEALTH AND WELL-BEING
The DA Group's latest initiative aims to provide innovative health solutions that meet the health and wellness needs of individuals.
The goal, however, is to have an absolutely new line of services in the shortest possible time, focused on delivering "Excellent Healthcare Management" with business offerings created through input from industry veterans, medical authorities and patients.
While textiles remain one of the pillars of the company, Mr.Durgesh Agarwal's proactive and passionate approach with the integration of strong family values ​​has transformed the company into a highly focused group business that not only promotes social and business ethics but also delivers excellence in everything what they do with an emphasis on integrity, dedication, excellence and innovation. A combination that has helped the traditional company to move firmly into the future – even if it is firmly anchored in the present.
Disclaimer: Brand Desk Contents