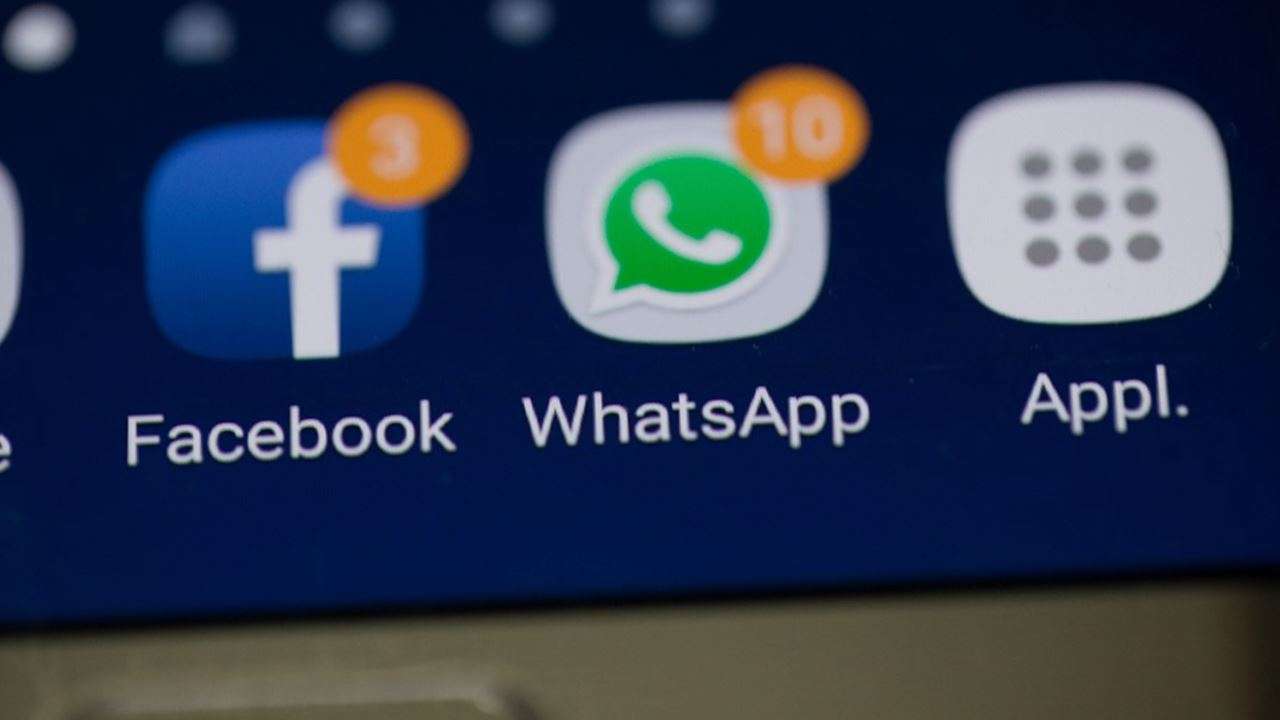 In this day and age, everyone has a mobile phone and usually there are several social media apps installed on that mobile phone. Facebook, WhatsApp, Instagram, Twitter – the list of social media applications that people use frequently is long. The reason these apps stay in the news is because of the constant updates they receive. Well, if reports are to be believed, WhatsApp is planning an Instagram-like overhaul of its status function.
The new update will turn WhatsApp statuses into Instagram-like stories. According to a report by Web Data Info, a user can edit the status on WhatsApp even after it's published. The main change is that when a user has set a status, there will be a green circle around their profile photo, indicating that the user has set the status. This is similar to Stories on Instagram, where a circle frames the user's display picture when they have shared a story.
On the other hand, the WhatsApp status time limit is still 24 hours and then disappears.
In addition to the status changes, WhatsApp is preparing another new feature for its users, known as the sticker suggestion. Whenever the user types, this feature suggests stickers according to the words entered. This function is currently in the test phase. It will be released soon for Android and iOS users.