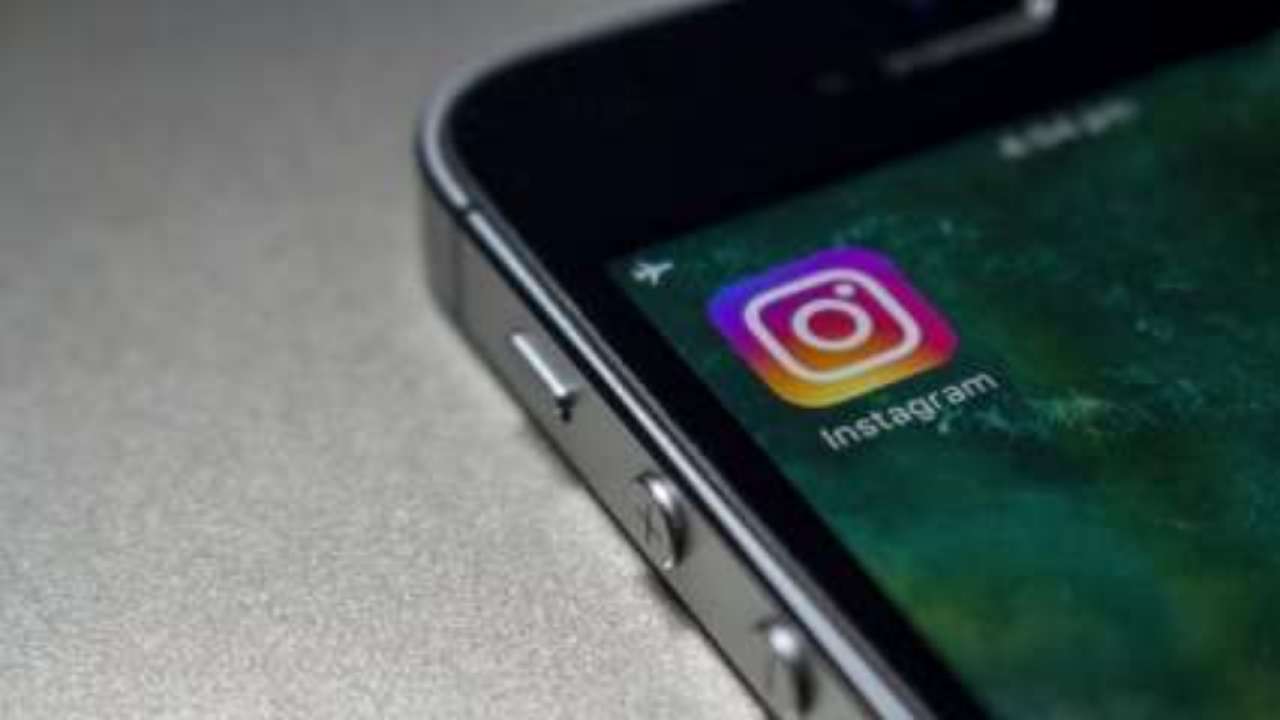 Facebook's own Instagram app is one of the most popular social media apps. It was also recently listed as the third most downloaded app not only on the Google Play Store but also on the Apple App Store.
In order to maintain its popularity and motivate users, Instagram often offers features to enhance the user's experience in the photo sharing app. One such important feature is that a user can mute a contact whose posts they do not want to see on their timeline.
Muting someone on Instagram is different from stopping following them because when you mute a contact you won't see their stories or Instagram posts. However, the muted contact can easily search your profile and posts.
The most important aspect of this Instagram feature is that the muted contact will not be notified of your selection. So if you have a friend or acquaintance that you don't want to block but rather restrict on your profile, muting is the best option.
Here is a step-by-step guide on how to mute a contact on Instagram
Step 1: Open the official Instagram app on your mobile phone
Step 2: In the search bar, find the profile that you want to mute
Step 3: Click on the profile that you want to mute
Step 4: Click "Follow" which will redirect you to three options – Mute, Restrict and Unfollow.
Step 5: Select the mute button
Step 6: Mute all posts from the selected contact
Step 7: Select the Stories option and mute it as well.