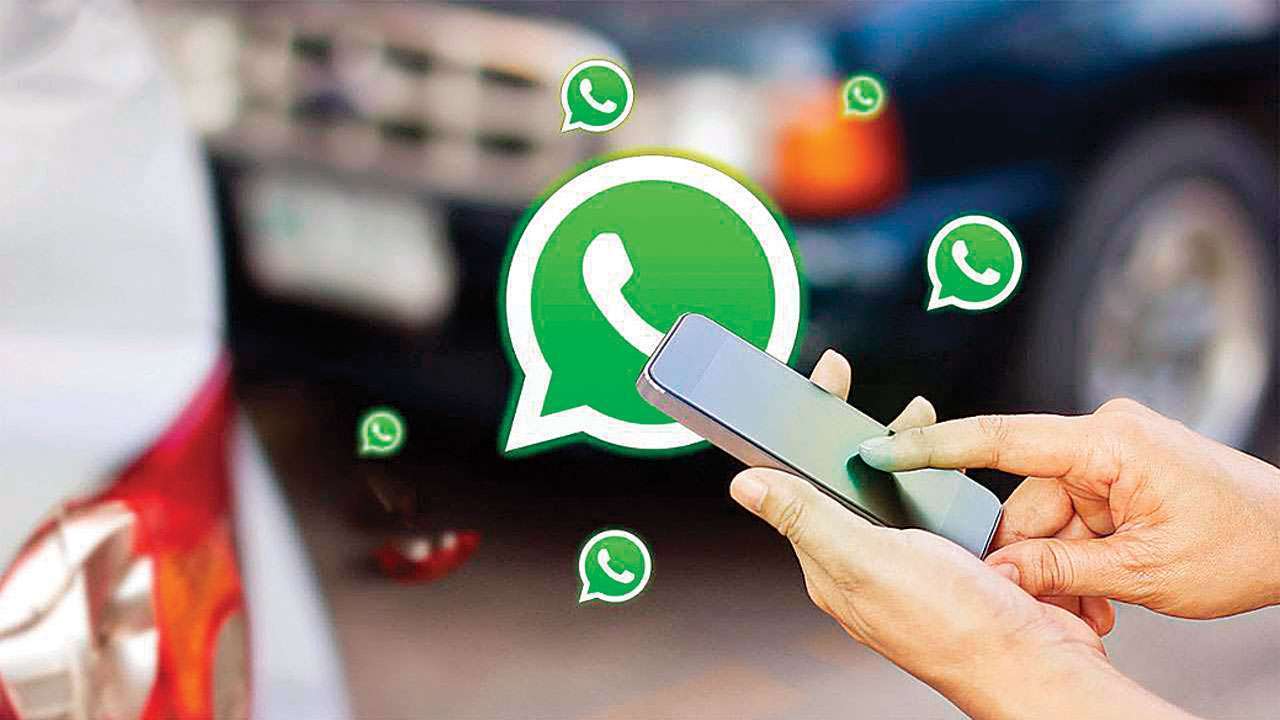 Everyone has tried at some point to hide a chat on WhatsApp for personal reasons or when you don't want someone to have your face-to-face conversations or maybe the chat is just a distraction. Now you can use Whatsapp to hide unwanted chats so that they remain hidden forever and can also be accessed if necessary. No, the chats are not deleted and you don't have to save them to another device or SD card. It will always be a backup on WhatsApp.
Temporarily hide chats on WhatsApp:
– Long press on a chat you want to hide and the chat will show an archive box.
– You can click the box and hide your chat.
How to show chats:
– Go to the end of the chat
– You will see an "Archived" section. Click on it and you can see all the hidden chats
– If you want to see a chat at the top of your chat box, long press the chat again and click on the same archive box
Permanently hide your chats:
– Go to Settings> Chats> Archived Chats> Keep Chats Archived.
This will keep your chats archived or hidden forever.