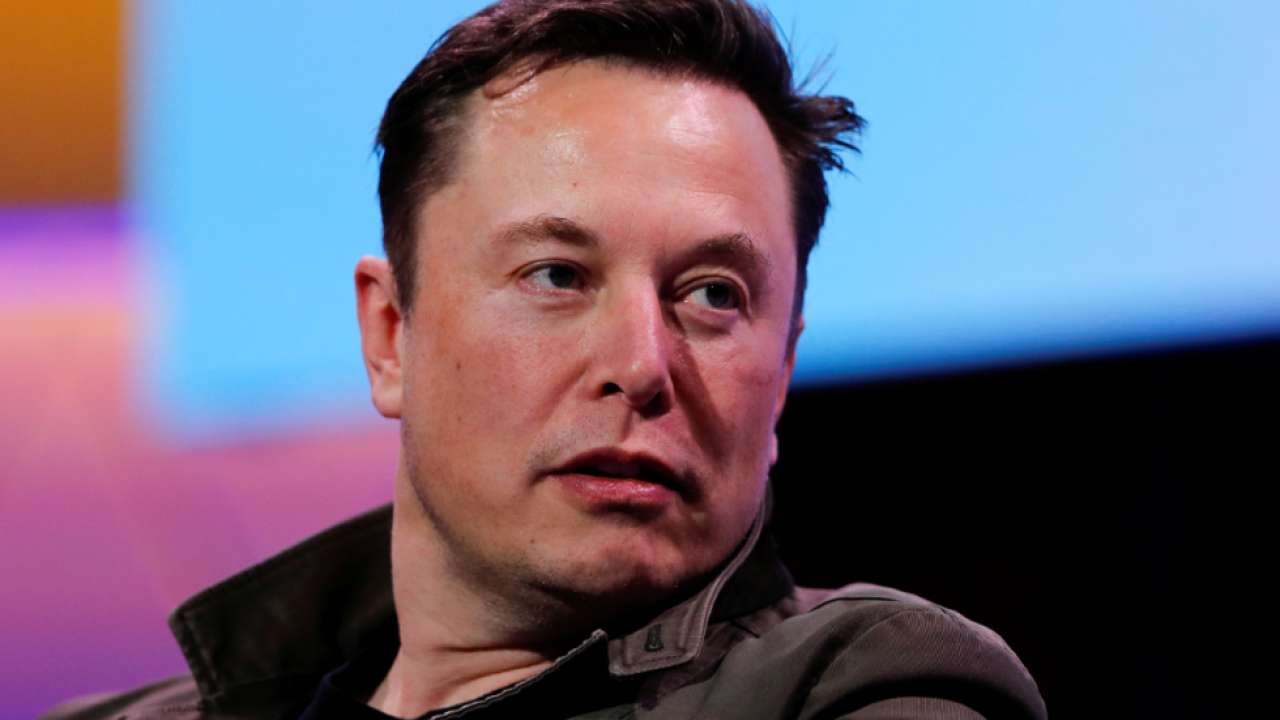 In a big announcement on Saturday, Elon Musk, CEO of Tesla Inc, said the electric car maker will likely launch a humanoid robot prototype "Tesla Bot" next year, designed for dangerous, repetitive or boring work that the People don't like to do.
At Tesla's AI Day event, Musk said the robot, which is roughly five feet eight inches tall, would be able to do tasks like putting screws on cars with a wrench or picking up groceries in stores.
He said it was important not to make the machine "super expensive". The AI ​​Day event took place amid increasing reviews of the safety and performance of Tesla's advanced driver assistance system "Full Self-Driving".
On Thursday, some wondered whether Musk, who has often touted advances in technology at flagship events only to downsize plans later, could meet his goals for the robot.
August 20, 2021
August 20, 2021
"Is the 'Tesla Bot' the next dream shot to inflate the hype machine?" said Raj Rajkumar, professor of electrical and computer engineering at Carnegie Mellon University. "I can safely say that it will take much longer than 10 years for a humanoid bot from any company in the world to go into the store and get you groceries."
As soon as Musk made the announcement, the internet had mixed reactions to it. While some posted memes about "The Terminator," others appreciated Tesla's attempted leap in technology.
August 20, 2021
August 20, 2021
One user shared, "If I surprise my girlfriend at home and find the Tesla Bot shoes outside," another wrote, "That day goes down in history when @elonmusk announced Tesla Bot on Tesla AI Day and understand how important it really was today. "